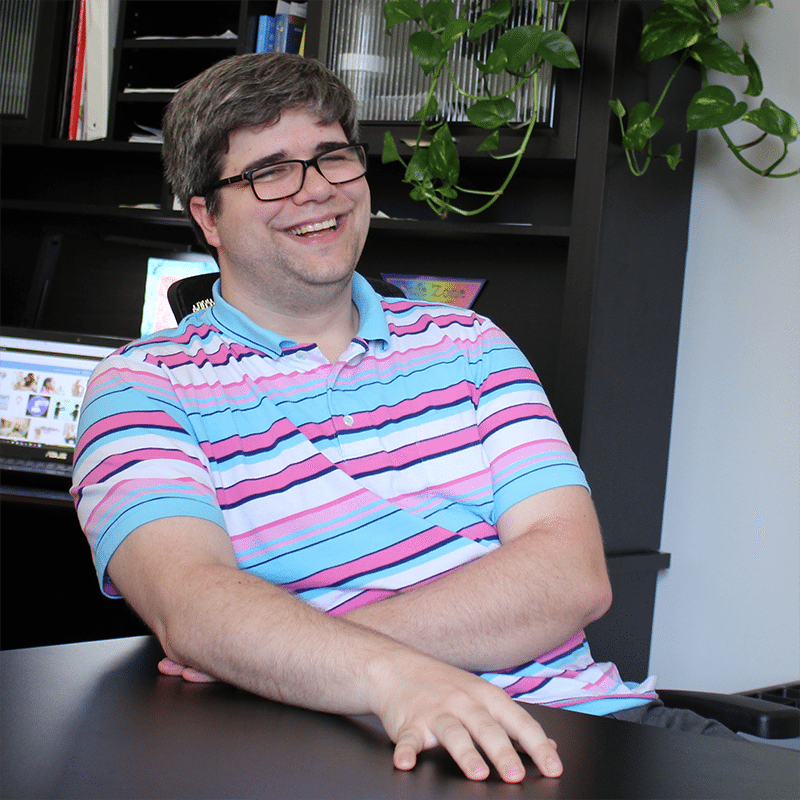 Owner, Speech-Language Pathologist
Located in Greensboro, NC
kevin@prismaticspeech.com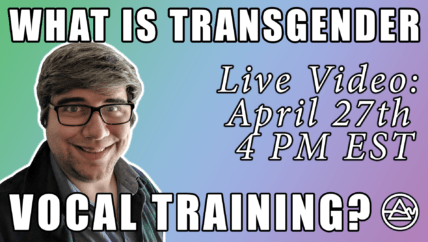 Our clinician, Kevin Dorman (they/them), will be offering a free online informational session on transgender vocal training! They'll discuss the…
Read more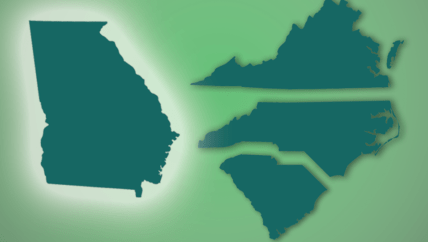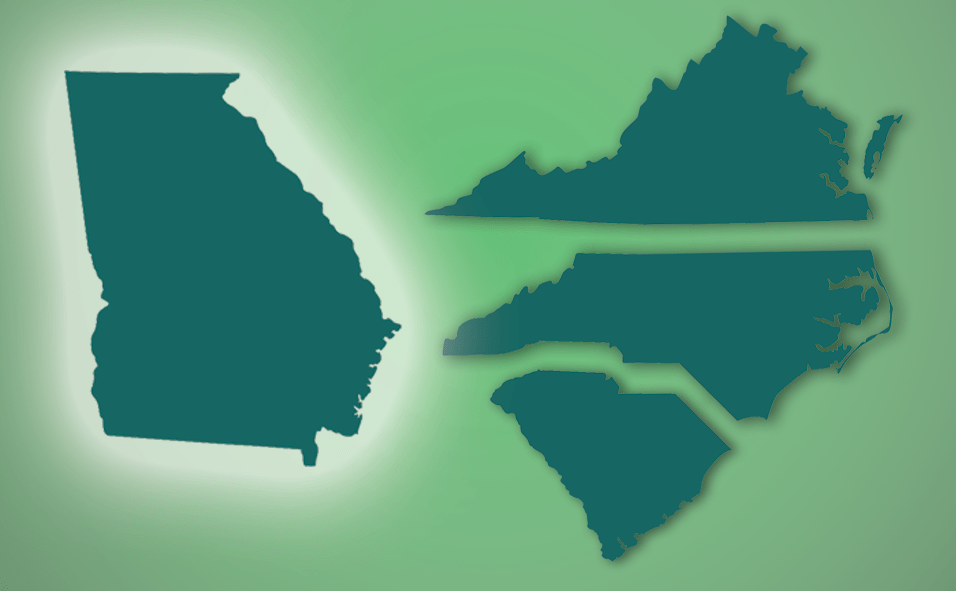 We are delighted to announce that Prismatic Speech Services' clinician has expanded their license to another state! As of this…
Read more
Hi there! I'm Kevin Dorman. I am the owner and sole practitioner of speech-language pathology here at Prismatic Speech Services. in 2016, I created Prismatic Speech Services to provide speech, language, and voice intervention for those who are not treated with the respect every human being deserves. I serve transgender clients and clients with voice disorders of all ages both in-person in my Greensboro office, as well as across Virginia, North Carolina, South Carolina, and Georgia via telepractice (using telecommunications technology like webcams and smartphones to work with clients remotely).
As I've advanced through my career, I've faced my share of discrimination due to my gender identity and sexuality. Rather than letting these roadblocks deter me from pursuing my passion, I have turned this negativity into motivation to make an impact in my community. I have opened the doors of Prismatic Speech Services to work with clients of all backgrounds to receive culturally competent care, with a specialization in transgender vocal training.
Please contact us today to book an assessment or free consultation!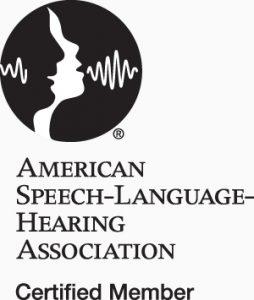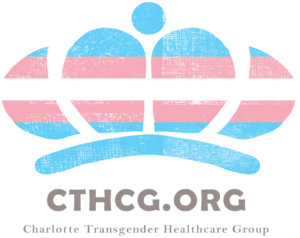 State Licenses and Certification
State Licenses to Practice Speech and Language Pathology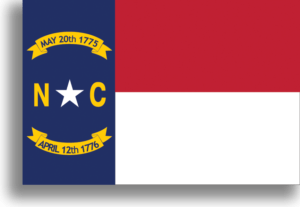 North Carolina
License Number: 11841
Issued: May 31, 2016—Present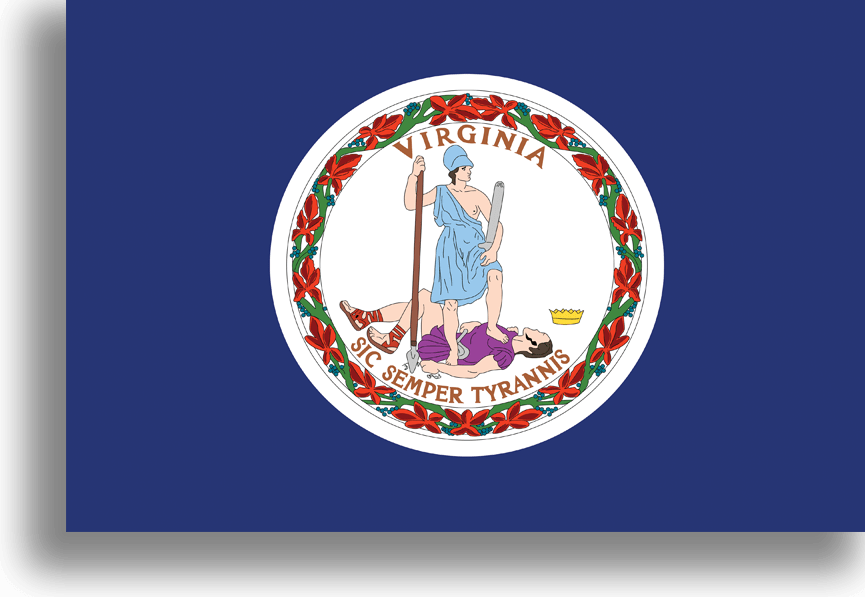 Virginia
License Number: 2202009006
Issued: Sept 17, 2018—Present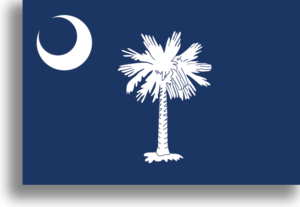 South Carolina
License Number: 6489
Issued: March 19, 2018—Present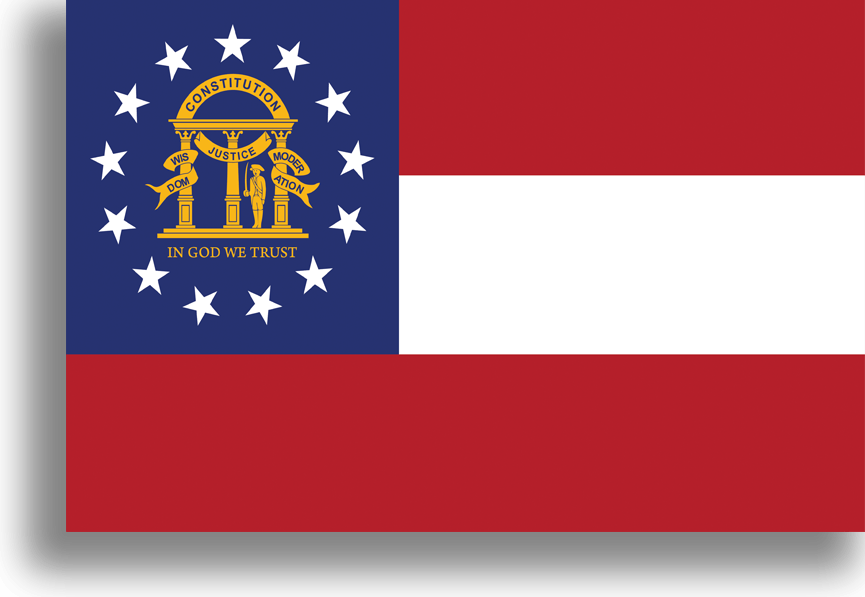 Georgia
License Number: SLP010506
Issued: March 6, 2019—Present
Certificate of Clinical Competence in Speech and Language Pathology
Issued by
Council for the Clinical Certification in Audiology and Speech-Language Pathology,
American Speech-Language-Hearing Association
Member Number: 14100910
Effective: May 9, 2016—Present
Education
Master's of Science in Communications Sciences and Disorders
Western Carolina University
Graduated in May 2015
Bachelors of Science, Communications Sciences and Disorders
University of North Carolina at Greensboro
Graduated in May 2013
Lessac-Madsen Resonant Voice Therapy; Casper-Stone Confidential Flow Therapy
Visions in Voice- Voice Therapy Spectrum Seminar
Dec 2-3, 2016
Gender Spectrum Voice and Communication Training
Transgender Voice and Communication Training for Voice Clinicians
Apil 8-9, 2017