Speech and language therapy with care.
Our staff guarantees culturally competent, clinically sound speech intervention. Potential clients and other interested parties will be seen via scheduled appointment. To make an appointment, fill out the interest form or call Prismatic Speech Services.
Additionally, Prismatic Speech Services hosts open door walk-in appointments from 5:00-6:30 pm on Tuesdays.
Join us Saturday, December 18th at 6:00 PM in Greensboro for this month's
SETAI
meeting!
Prismatic Speech Services: A Short Story
Kevin Dorman, Founder
Hi there!
Hi there! I'm Kevin Dorman. I am the owner and sole practitioner of speech-language pathology here at Prismatic Speech Services. I created Prismatic Speech Services to provide speech, language, and voice intervention for those who are not treated with the respect every human being deserves.
Speech & Language Therapy Services
Speech-language pathology is a clinical art informed by contemporary research, clinician intuition and client preferences. The scope of applied speech-language pathology is broad; at Prismatic Speech Services, we offer specialized care in the following areas, as well as advocacy trainings for professionals seeking to increase their cultural competency.
Register for your Free Consultation
Schedule a consultation to see how Prismatic Speech Services can serve you!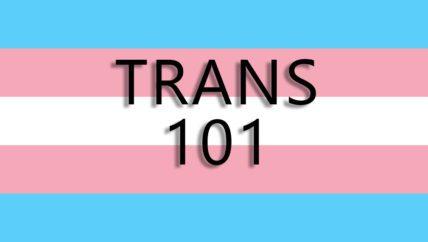 Getting Started This article is a sampling of definitions which are informed by my experiences and viewpoint. I have spoken…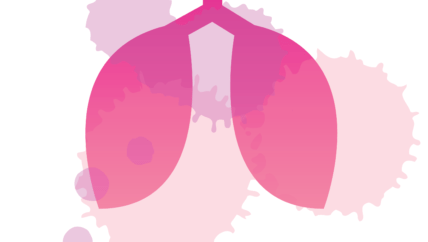 Good evening! There are so many topics I cannot wait to address! Before we get too deep into complex discussions…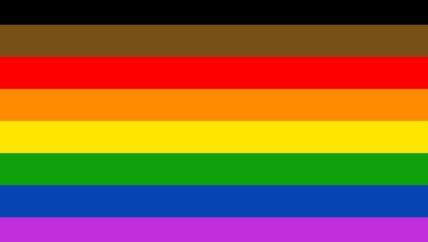 One year ago tonight, a man with guns entered Pulse, a queer nightclub in Orlando, Florida, and robbed 49 queer…
You're in Good Hands
Many people have been in your position before. Feelings of isolation, anxiety and depression are very common, because you have been living with this discomfort, and as much as you want to seek assistance in addressing it, maybe you've become accustomed to the difficulty of living with your current voice. Change can be a scary prospect, even when it's for the best. We here at Prismatic Speech Services will put you at ease and treat you with the dignity and respect you deserve, free of judgment. Contact us for more information!