Reflection: Pride and Pulse (04)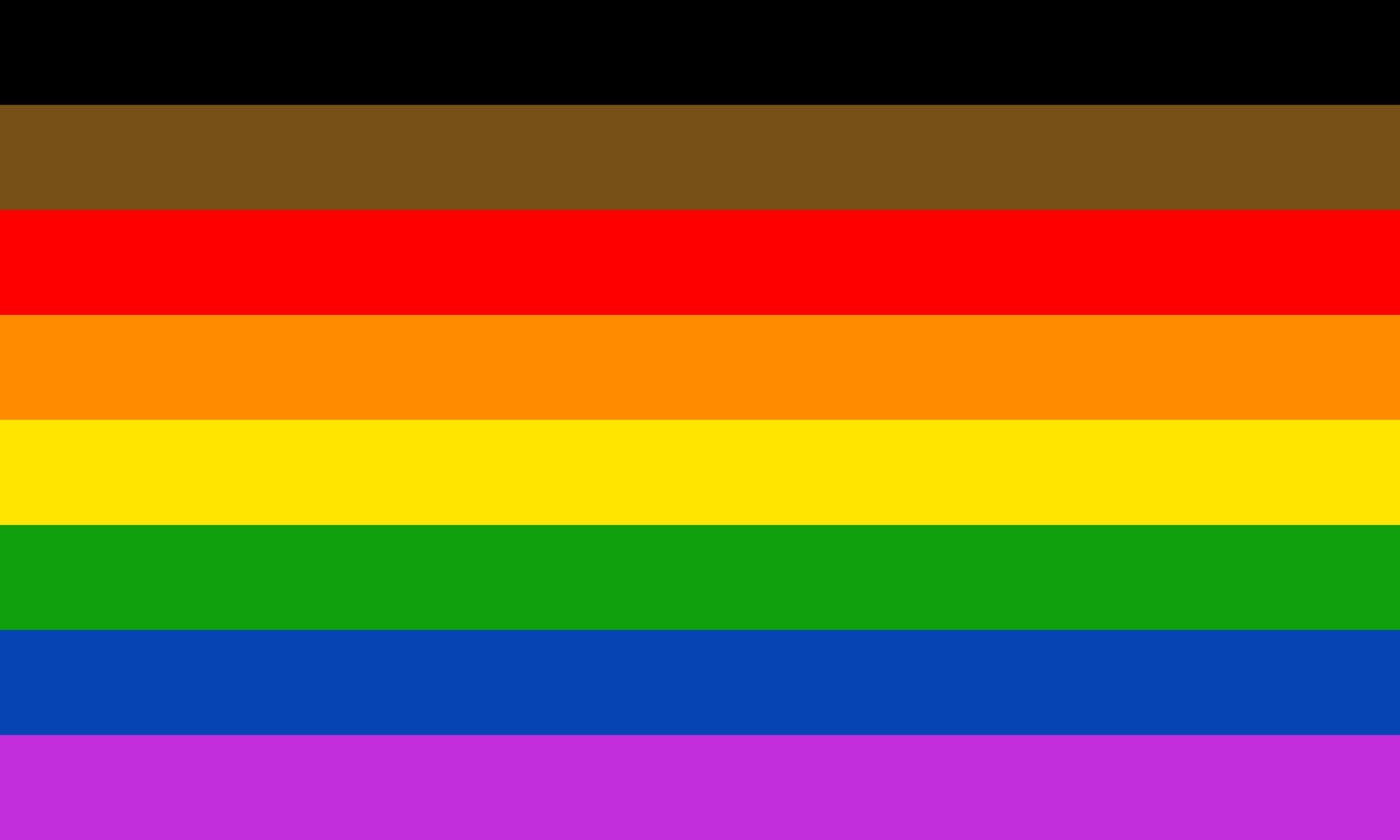 One year ago tonight, a man with guns entered Pulse, a queer nightclub in Orlando, Florida, and robbed 49 queer people of their lives, physically injuring 58 others and psychologically scarring countless more.
This attack occurred on Latinx night, a temporary safe space for a highly vulnerable subgroup of our community. It took away one of the few places where queer and trans Latinx people could be themselves without fear.
This attack occurred during Pride month, where all across the world, queer and trans people join together in visible celebration of their identities which are often the source of great discrimination and violence by others.
This attack was the largest terrorist attack committed on American soil since 9/11, and it specifically targeted a queer people of color.
As pride events occur across the United States, a moment needs to be taken to reflect on this recent tragedy. The emboldening of radical violence has been occurring across America, and more often than not, victims of these violent acts are at the intersection of marginalized identities. For every violent action publicized, many more are struggling to survive and cope with abusive situations at home or their workplace.
For those of us with more privilege, we should see these events as urgent calls to action. There is much work to be done to make our world safer for our siblings. To that end, it is more important than ever to hold celebratory events such as Pride Month. It is essential that we show the world that our identities are nothing to be ashamed of, and we will not be intimidated into silence. We need to move faster to educate others regarding LGBT culture and empower them to stand up to queerphobia and transphobia in their own communities.
And for those of you at these vulnerable intersections of identities: we see you, and we are working very hard to make this world safer for you. Hang in there, and if you are able, please join in the celebrations of identities this month, for ALL of your cultural identifiers should be celebrated and elevated.
Yours in Strength and Solidarity,
Kevin Dorman, MS, CCC-SLP