Services Available in Georgia!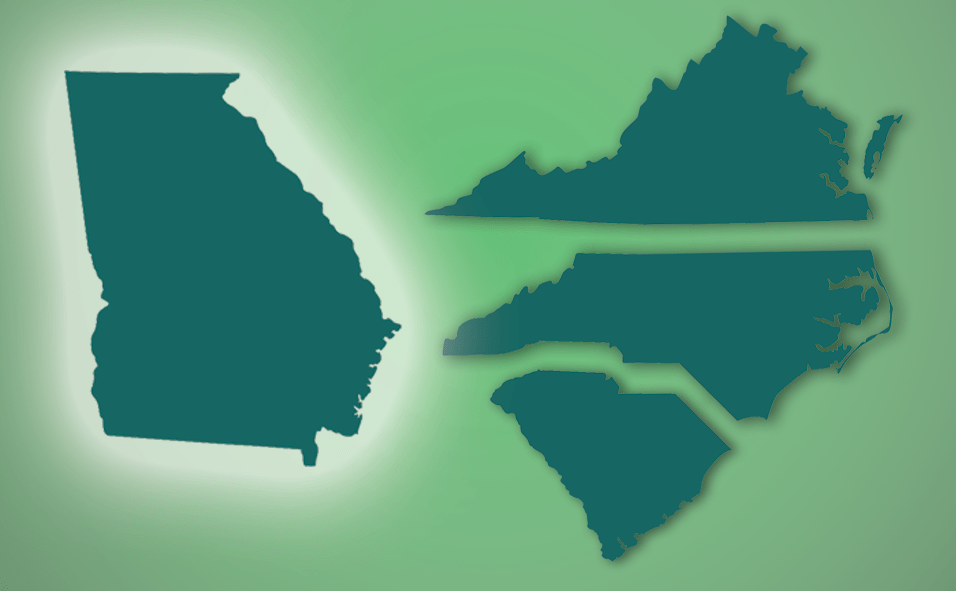 We are delighted to announce that Prismatic Speech Services' clinician has expanded their license to another state! As of this afternoon, we can provide online transgender vocal training and habilitative voice therapy to the state of Georgia! This joins North Carolina, South Carolina, and Virginia as the fourth state we can accept clients from through the use of telepractice, or long-distance rendering of services using video conferencing software.
Free Consultations are available for those who have questions about transgender vocal training and/or are unsure if this service is right for them. Anyone who is considering this work is highly encouraged to reach out and take advantage of this free resource!
Want To Learn More? Chat With Us!